Indoor Units
AHU Kit Control Box
Allows for air-handling unit integration with VRF and its advantages.
Multiple installation methods are available, making the AHU-Kit type indoor unit convenient for project design.
Includes electronic expansion valve box and the control box which provides convenience during installation.
Includes a wide array of capacity range settings.
Error signal input to AHU-Kit is included allowing for malfunction detection to stop connected operation.
Dual control methods: General Indoor-Unit Control or Fresh-Function Control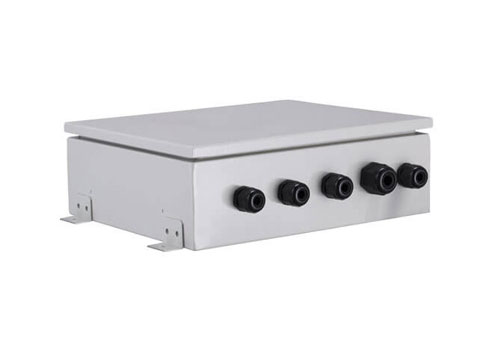 Earth Friendly & Efficient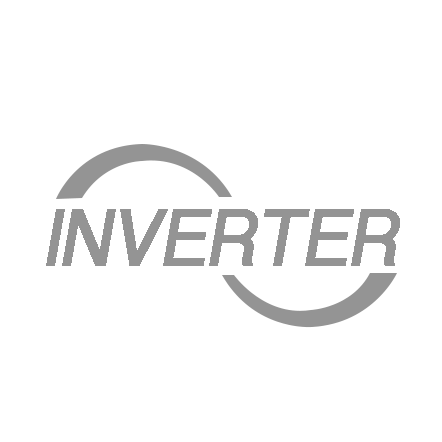 AHU Kit Control Box Documents