Outdoor Units
GMV5 Ultra Heat Pump 208-230V
GREE Ultra Heat GMV adopts multi-cylinder jet type compressor to ensure strong heating capacity. Its EER reaches 13, with capacity range from 36K to 96K. It has a broad product lineup and is widely applicable to places such as residential houses, apartments and office buildings.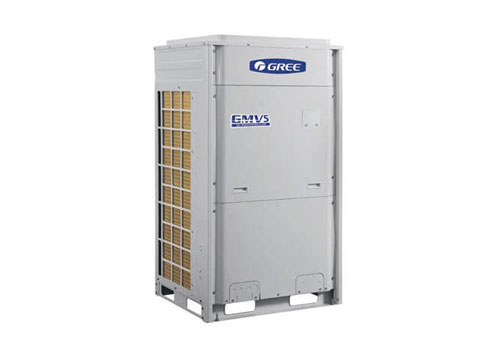 Earth Friendly & Efficient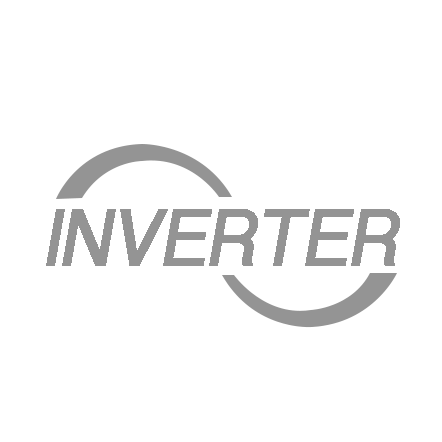 GMV5 Ultra Heat is the fifth generation VRF (Variable Refrigerant Flow) product which is the market leading technology in today's market.
GMV5 Ultra Heat Pump 208-230V Documents
GMV5 Ultra Heat
GMV5 Ultra Heat options to fit your specific needs.